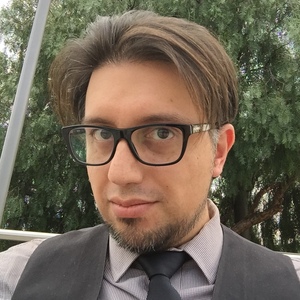 Cristian Silva Arias
Data Analyst
CentroGeo | Mexico
DataCamp Course Completion
Take a look at all the courses I've completed on DataCamp.
My Work Experience
Where I've interned and worked during my career.
CentroGeo | May 2019 - Present
Academic Technician
Crime geoespatial data research and modeling.
SSPC | May 2013 - Apr 2019
Quantitative Analysis Subdirector
Crime statistics and geospatial data analyst.
SSC-CDMX | Sep 2004 - Apr 2013
Operation Control and Monitoring / Cartography Subdirector
Geographic and crime data base designer and analyst.
My Education
Take a look at my formal education
Bachelor in Computer Science
SEP | 2017
Bachelor in Industrial Chemical Engineering
IPN | 1999