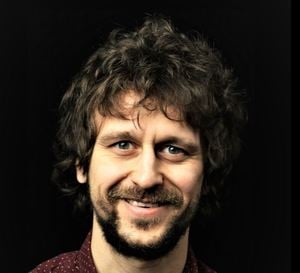 Head of Machine Learning and Science
Amazon | Seattle
Authored Curriculum
Take a look at the content that I created on DataCamp.
My Most Recent Course
Machine Learning for Business
2 hours
15 Videos
48 Exercises
24,445 Learners
About Me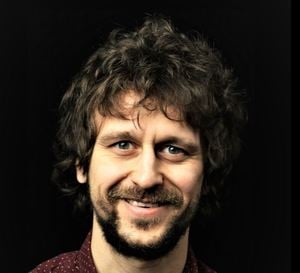 Karolis is currently leading a Machine Learning and Science team at Amazon Web Services. He's a data science enthusiast obsessed with machine learning, analytics, neural networks, data cleaning, feature engineering, and every engineering puzzle he can get his hands on.