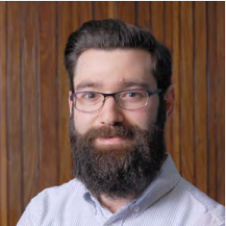 Senior Lecturer in Geographic Data Science
Geographic Data Science Lab (University of Liverpool) | Liverpool (UK) / Houston (US) / Zaragoza (ES)
Authored Curriculum
Take a look at the content that I created on DataCamp.
My Most Recent Course
Working with Geospatial Data in Python
4 hours
16 Videos
53 Exercises
10,645 Learners
About Me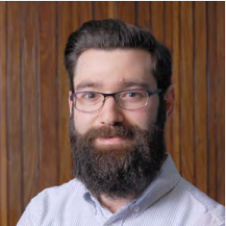 Dani Arribas-Bel is interested in computers, cities, and data. He is a senior lecturer in Geographic Data Science at the Department of Geography and Planning of the University of Liverpool. He holds honorary positions at the University of Chicago's Center for Spatial Data Science, the Center for Geospatial Sciences of the University of California Riverside, and the Smart Cities Chair of Universitat the Barcelona. Dani's research interests lie at the intersection of urban studies, computational methods and new forms of data. He is member of the development team of PySAL, the Python library for spatial analysis.