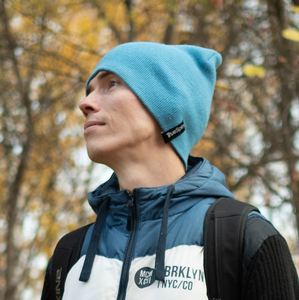 Linar Davletgareev
Beginner
My Certifications
These are the industry credentials that I've earned.
Other Certificates
Coursera Python for Everybody
DataCamp Course Completion
Take a look at all the courses I've completed on DataCamp.
My Work Experience
Where I've interned and worked during my career.
City Studio | Nov 2010 - Oct 2022
Music producer
IMP Factory | Aug 2009 - Oct 2010
Music producer
MULTIPASS | Aug 2006 - Present
Artist
My Education
Take a look at my formal education
Бакалавр, Перевод и переводоведение
Удмуртский Государственный Университет | 2008
Нефткамский Башкирско-турецкий Лицей | 2003
About Me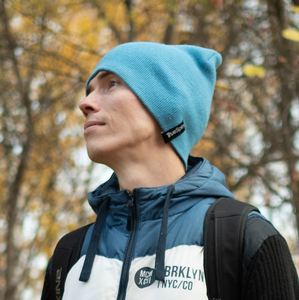 I am a musician. I decided to become a data analyst, because I got tired of music and want to try a different lifestyle.