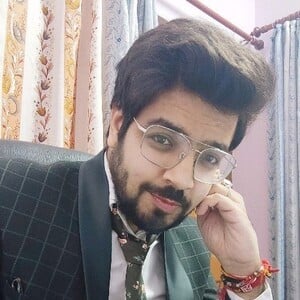 Azure Lead
Accenture
Authored Curriculum
Take a look at the content that I created on DataCamp.
My Most Recent Course
Case Study: Competitor Sales Analysis in Power BI
3 hours
4 Videos
20 Exercises
1,306 Learners
DataCamp Course Completion
Take a look at all the courses I've completed on DataCamp.
About Me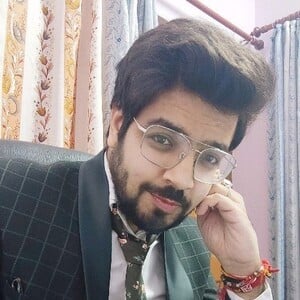 Deepesh is a Microsoft Certified Data Architect proficient in Power BI, MS-BI stack, and Azure technologies. Over the years, he has worked on many BI and data warehousing projects and is passionate about providing training to companies and working professionals. Outside of his work, he likes to go for bike rides and enjoys PC gaming.