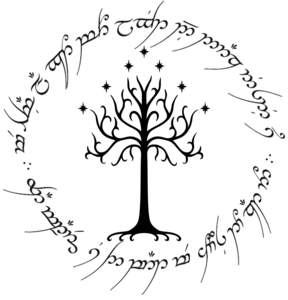 Data Engineer
NED university of Engineering & Technology
My New Certification
Data Analyst Associate
My New Workspace
Analyzing Manchester United's performance using European Soccer Database
My New Certification
Data Analyst Associate
Google Cloud Certified Professional Data Engineer | Passionate about data analytics and management
My Work
Take a look at my latest work.
My Certifications
These are the industry credentials that I've earned.
Other Certificates
Google Cloud Professional Data Engineer
NCL, NED university of engineering and technology Computer Vision Intern
DataCamp Course Completion
Take a look at all the courses I've completed on DataCamp.
My Work Experience
Where I've interned and worked during my career.
Nebbiu | Jun 2023 - Present
Data Engineer
-Building and managing ETL/ ELT pipelines to facilitate data storage, movement, and transformation. -Compute Engine, Dataflow, and Cloud Storage employed for this process. -Using BigQuery for data warehousing and analytics. - Using Looker Studio to visualize insights/ create reports and dashboards. - Meetings with clients to discuss requirements. - Using custom python scripts for data wrangling, scraping, and process automation.
Jami Partners | Jan 2023 - Present
Junior Data Engineer
NCCS-NED | Oct 2022 - Dec 2022
Project Intern
Developing a system for lnsider threat detection using User and Entity Behavior Analytics( UEBA)
NCL - NED | Apr 2022 - Jun 2022
Project Intern
Developing a solution for healthcare support that can perform point-of-care screening. Annotating images of infants to mark regions of interest, then using these images to implement a classification model. Applying preprocessing techniques on the CSV file that contained values for different labels. Using the CSV file to filter images belonging to each class, to train the model.
My Education
Take a look at my formal education
Computer Information Systems in Computer Science
NED University of Engineering and Technology | 2023