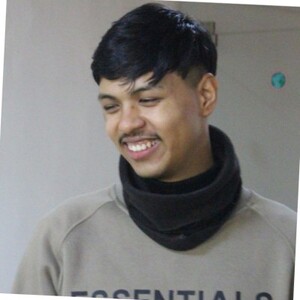 Dipanshu Kakshapati
Project Manager
King's College Nepal | Nepal
My New Course
Introduction to SQL
My New Project
Analyze International Debt Statistics
My New Course
Introduction to SQL
Quantitative chef, mixing variables and algorithms to create delectable insights.
My Certifications
These are the industry credentials that I've earned.
Other Certificates
DataCamp Introduction to SQL
DataCamp Intermediate SQL
DataCamp Joining Data in SQL
DataCamp Introduction to ChatGPT
DataCamp Data Manipulation in SQL
DataCamp PostgreSQL Summary Stats and Window Functions
DataCamp Functions for Manipulating Data in PostgreSQL
DataCamp Introduction to Statistics
DataCamp Exploratory Data Analysis in SQL
DataCamp Data-Driven Decision Making in SQL
DataCamp Course Completion
Take a look at all the courses I've completed on DataCamp.
My Work Experience
Where I've interned and worked during my career.
King's College Nepal | Feb 2023 - Present
Incubation Assistant
King's College Nepal | Nov 2022 - Feb 2023
Incubation Intern
My Education
Take a look at my formal education
Bachelor's of Science in Information Technology (BSIT) in Data Science
Westcliff University | 2026