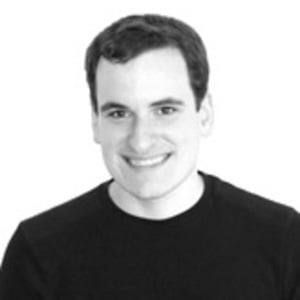 Principal Data Scientist
Heap | New York, NY
Authored Curriculum
Take a look at the content that I created on DataCamp.
My Most Recent Course
Introduction to the Tidyverse
4 hours
16 Videos
50 Exercises
303,555 Learners
DataCamp Course Completion
Take a look at all the courses I've completed on DataCamp.
About Me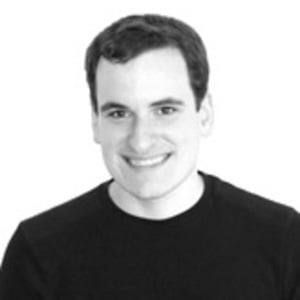 Dave is the Principal Data Scientist at Heap. He has worked as a data scientist at DataCamp and Stack Overflow, and received his PhD in Quantitative and Computational Biology from Princeton University. Follow him at @drob on Twitter or on his blog, Variance Explained.