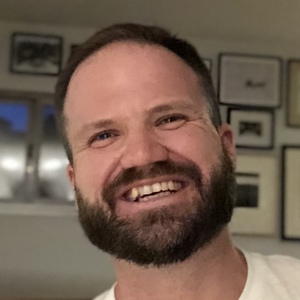 Research Associate Professor
University of Vermont
Authored Curriculum
Take a look at the content that I created on DataCamp.
My Most Recent Course
Case Studies: Network Analysis in R
4 hours
11 Videos
47 Exercises
3,372 Learners
About Me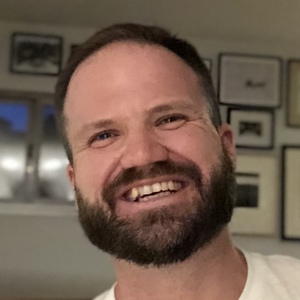 Ted likes to work with interesting data to answer interesting questions. He is a Senior Data Scientist in Silicon Valley and adjunct faculty in the biology department at the University of Vermont. He received his PhD in ecology from the University of Vermont, and did his post-doc at the University of British Columbia. In his spare time he develops open source software for ecology.