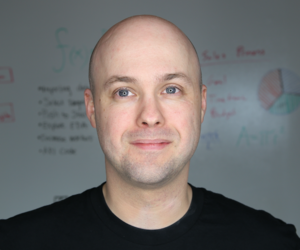 Adjunct Professor
Harvard University
Authored Curriculum
Take a look at the content that I created on DataCamp.
My Most Recent Course
Data-Driven Decision Making for Business
2 hours
14 Videos
46 Exercises
14,282 Learners
DataCamp Course Completion
Take a look at all the courses I've completed on DataCamp.
About Me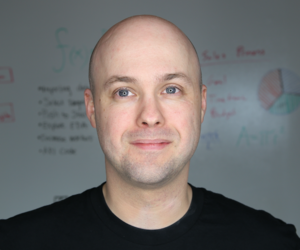 Ted Kwartler is the VP, Trusted AI at DataRobot. At DataRobot, Ted sets product strategy for explainable and ethical uses of data technology in the company's application. Ted brings unique insights and experience utilizing data, business acumen and ethics to his current and previous positions at Liberty Mutual Insurance and Amazon. In addition to having 4 DataCamp courses he teaches graduate courses at the Harvard Extension School and is the author of Text Mining in Practice with R.