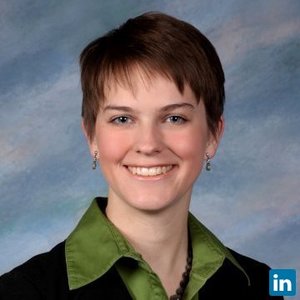 Senior Data Analytics Engineer
Authored Curriculum
Take a look at the content that I created on DataCamp.
My Most Recent Course
Introduction to Programming Paradigms
2 hours
14 Videos
45 Exercises
1,196 Learners
DataCamp Course Completion
Take a look at all the courses I've completed on DataCamp.
About Me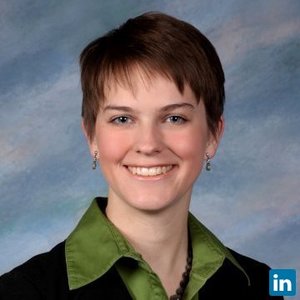 I love horses, teaching, and data & analytics engineering! I have experience in the financial industry, health tech startups, and other various and sundry data projects. I'm also passionate about data science and engineering education and I've mentored or taught students in these areas for several years.