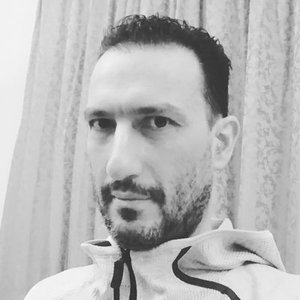 Elias Dabbas
My New Course
Introduction to Python
My New Project
Introduction to DataCamp Projects
My New Track
Python Fundamentals
My New Course
Introduction to Python
Champion of data ethics, navigating the fine line between insights and privacy.
DataCamp Course Completion
Take a look at all the courses I've completed on DataCamp.
About Me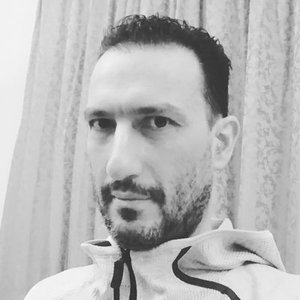 Elias specializes in SEO, online marketing and advertising and has been helpingbrands of all sizes and in many industries for more than ten years.He believes data science is critical for online marketing success. He is focusing on building tools for improving the productivity of online marketers through his Python package, advertools.He is the author of a book on how to build dashboards with Plotly's Dash framework. You can find him on Twitter at @eliasdabbas.