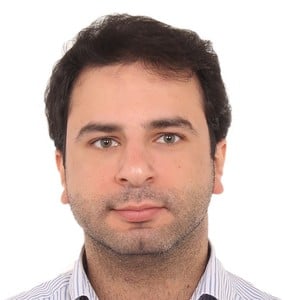 Data Scientist
University of Sorbonne | United Arab Emirates
My New Track
Intro to Statistics
My New Project
Dr. Semmelweis and the Discovery of Handwashing
My New Course
Introduction to R
My New Track
Intro to Statistics
Algorithmic visionary, building bridges between data and knowledge.
My Work
Take a look at my latest work.
Authored Curriculum
Take a look at the content that I created on DataCamp.
My Most Recent Course
Machine Learning with Tree-Based Models in Python
5 hours
15 Videos
57 Exercises
80,046 Learners
DataCamp Course Completion
Take a look at all the courses I've completed on DataCamp.
About Me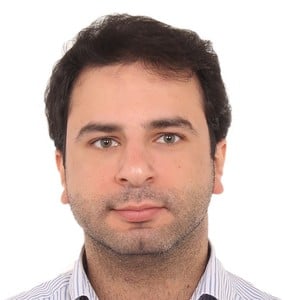 Elie is a data scientist with a background in computational quantum physics. His experience encompasses several industries including brick & mortar retail, e-commerce, entertainment, and finance.When not working, he likes to meditate, read about finance, algorithmic trading, and take care of his fitness.