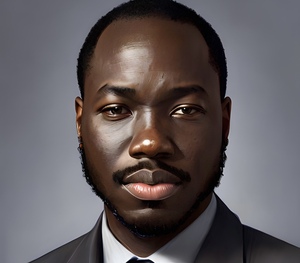 Emmanuel Fagbenle
Data Analyst
AXA Mansard
DataCamp Course Completion
Take a look at all the courses I've completed on DataCamp.
My Work Experience
Where I've interned and worked during my career.
AXA Mansard | Mar 2022 - Present
Business Transformation Analyst
As a Data Analyst at AXA Mansard, I collected and analyzed data to inform business decisions. I created data visualization dashboards using Tableau and Power BI, worked with cross-functional teams, executed data quality checks, developed and maintained data pipelines, used statistical techniques to draw insights, and collaborated with IT on data governance and security. I helped the sales team increase revenue by 10% and the marketing team increase customer acquisition by 15%.
My Education
Take a look at my formal education
Masters, Environmental and Water Resource Engineering
Covenant University | 2021
Bachelor of Engineering , Civil Engineering
Covenant University | 2018
About Me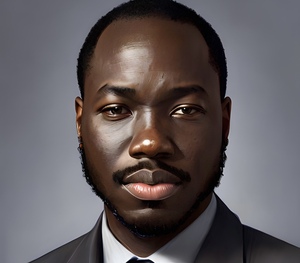 As a data analyst, I am passionate about turning data into insights and actionable recommendations. With a strong foundation in Python, SQL, Power BI, Power Automate, Power Apps, and Excel, I am skilled at analyzing and visualizing data to drive busi