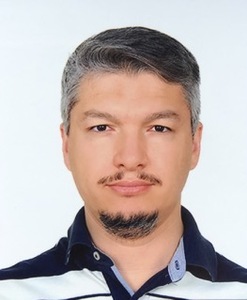 Emre Atalan
Freelancer
Freelancer
My Certifications
These are the industry credentials that I've earned.
Other Certificates
Datacamp Data Science with Python
Datacamp Data Analyst with Python
Datacamp Python Programmer
Datacamp Data Analyst in SQL
DataCamp Course Completion
Take a look at all the courses I've completed on DataCamp.
My Work Experience
Where I've interned and worked during my career.
US Based LLC Companies | Feb 2020 - Present
Freelance (Marketing Data Analyst)
My Education
Take a look at my formal education
Master's Degree in Human Resources Management and Development
New York University | 2015
Bachelor's Degree in Computer Science
Turkish Naval Academy | 2008
About Me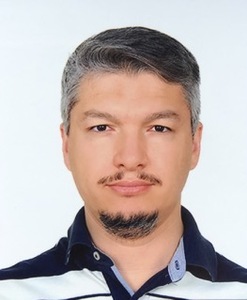 Highly motivated with effective organizational, and leadership skills. Excited about learning data science, and machine learning.