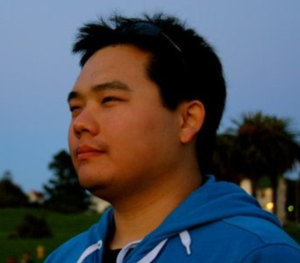 Investigator II
Novartis
Authored Curriculum
Take a look at the content that I created on DataCamp.
My Most Recent Course
Intermediate Network Analysis in Python
4 hours
13 Videos
46 Exercises
12,427 Learners
About Me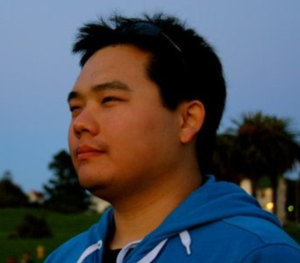 Eric uses code to solve big biological data problems at MIT. His tools of choice are: deep learning, network analysis, non-parametric and Bayesian statistics. He has domain expertise in the life sciences: molecular biology, microbiology, genetics and genomics, and a bit of ecology. He has given workshops on Network Analysis at PyCon, PyData, ODSC and beyond!