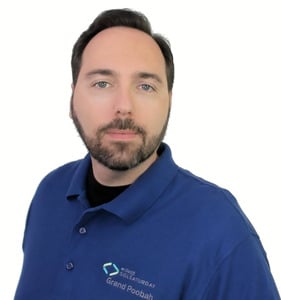 Proprietor
Catallaxy Services, LLC | Durham, NC
Authored Curriculum
Take a look at the content that I created on DataCamp.
My Most Recent Course
Baseball Data Visualization in Power BI
3 hours
7 Videos
24 Exercises
533 Learners
DataCamp Course Completion
Take a look at all the courses I've completed on DataCamp.
About Me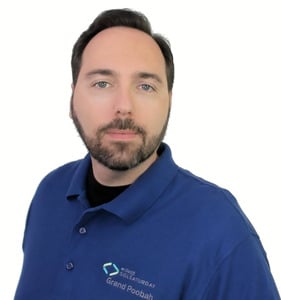 Kevin Feasel is a Microsoft Data Platform MVP and Engineering Manager of the Predictive Analytics team at ChannelAdvisor, where he specializes in T-SQL and R development, fighting with Kafka, and pulling rabbits out of hats on demand. He is the lead contributor to Curated SQL (https://curatedsql.com), president of the Triangle Area SQL Server Users Group (https://www.meetup.com/tripass), and author of the books PolyBase Revealed (Apress, 2020) and Finding Ghosts in Your Data: Anomaly Detection Techniques with Examples in Python (Apress, 2022). A resident of Durham, North Carolina, he can be found cycling the trails along the triangle whenever the weather's nice enough.