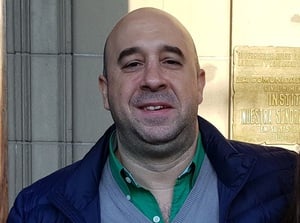 Architect
Independent | Buenos Aires
My New Course
Introduction to Python
My New Course
Introduction to Python
Analytical pathfinder, leading the way through the data wilderness.
My Work
Take a look at my latest work.
Authored Curriculum
Take a look at the content that I created on DataCamp.
My Most Recent Course
PostgreSQL Summary Stats and Window Functions
4 hours
12 Videos
44 Exercises
58,614 Learners
DataCamp Course Completion
Take a look at all the courses I've completed on DataCamp.
About Me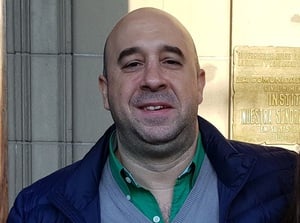 Fernando is a data science professional with over 20 years of experience in databases, data integration, machine learning, and business intelligence. He designs analytics solutions with Microsoft Data Platform technologies and open source products. He has degrees in economics, IT certifications, and is studying Business Analytics at Columbia University. Fernando loves teaching data science to beginners and helping experienced professionals who are transitioning to data science.