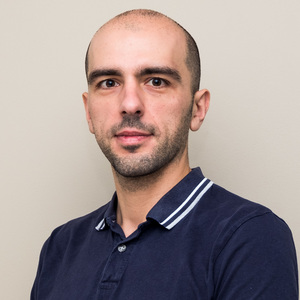 DevOps Engineer
Cegeka | Bucharest
Authored Curriculum
Take a look at the content that I created on DataCamp.
My Most Recent Course
Building and Optimizing Triggers in SQL Server
4 hours
15 Videos
49 Exercises
11,625 Learners
DataCamp Course Completion
Take a look at all the courses I've completed on DataCamp.
About Me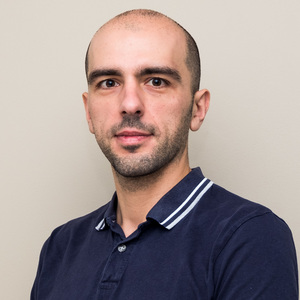 I am an experienced database developer with over 7 years of expertise in SQL Server development and administration. I also use PowerShell actively for process and task automation and deployments.In recent years, I have developed a new passion for Azure services for migration and maintenance, diving further into moving on-premise services to cloud, which I truly believe is the future.I'm a proactive, results-oriented team player. I always want to learn new things and seek new challenges that will contribute to my professional development, and also feel accomplished when I can bring new knowledge to other people.