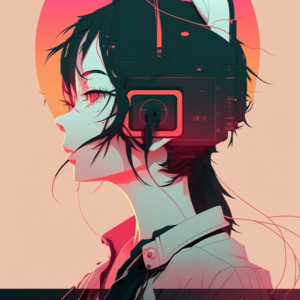 Vaihinger Vega
CTO
AkashiLab | Panamá
My New Course
Introduction to Python
My New Project
Introduction to DataCamp Projects
My New Track
Python Fundamentals
My New Course
Introduction to Python
We develop hybrid technology, quantum + artificial inteligence for data simulation. CTO & co-founder @ AkashiLab, quantum AI research.
My Certifications
These are the industry credentials that I've earned.
Other Certificates
IBM IBM Quantum Challenge Fall 2022 Achievement - Advanced
Qworld Qbronze
Universidad tecnológica de Panamá Taller de aprendizaje del lenguaje R, para la visualización de datos
DataCamp Course Completion
Take a look at all the courses I've completed on DataCamp.
My Work Experience
Where I've interned and worked during my career.
Akashi Lab | Oct 2022 - Present
Co-Founder, CTO
️ ‍ Encargado de la investigación y desarrollo de algoritmos cuánticos, así como del diseño de ‍ ‍ ‍ ‍ ‍ ‍ ‍ ‍ ‍ ‍‍ algoritmos de Inteligencia Artificial. ️ Responsable del análisis y procesamiento de grandes conjuntos de datos.
My Education
Take a look at my formal education
Licenciatura en Ingeniería Mecatrónica, Ingeniería electrónica, robótica y mecatrónica
Universidad Latina de Panamá | 2023
Licenciatura en Ingeniería de Sistemas y Computación, Ingeniería de sistemas
Universidad Tecnológica de Panamá | 2022