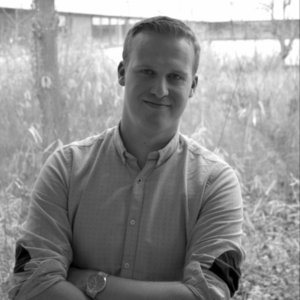 PhD Researcher
Hasselt University
Authored Curriculum
Take a look at the content that I created on DataCamp.
My Most Recent Course
Business Process Analytics in R
4 hours
16 Videos
58 Exercises
5,453 Learners
DataCamp Course Completion
Take a look at all the courses I've completed on DataCamp.
About Me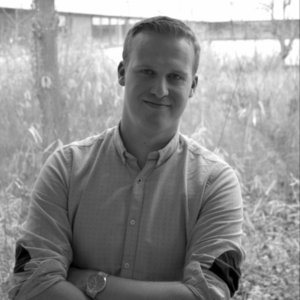 Gert Janssenswillen is a PhD candidate at Hasselt University. His research focusses mainly on the quality measurement of discovered process models and inferential statistics in process mining. At Hasselt University, he teaches exploratory data analysis and business process analytics. As creator of the bupaR packages for business process analytics with R, he has introduced a framework for easy and reproducible analysis of event data.