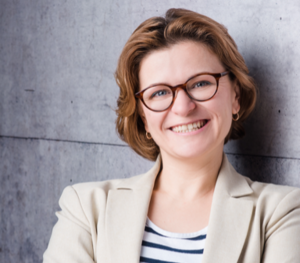 Hanna Ahafonova
E-Commerce Operations Coordinator
Thorlabs
DataCamp Course Completion
Take a look at all the courses I've completed on DataCamp.
My Work Experience
Where I've interned and worked during my career.
Thorlabs GmbH | Jan 2019 - Present
E-Commerce Operations Coordinator
Chamber of Commerce and Industry Munich | Mar 2018 - Jan 2019
Climate, Energy and Raw Materials
Creative Business Cup | Jan 2016 - Jan 2019
National Partner for Ukraine
The Global Network for Innovative Business Creative Business Cup is much more than just a competition – it is a global year-round initiative that empowers entrepreneurs in the creative industries, helping them grow their business ideas, connecting them to investors and the global markets, and strengthening their innovative capabilities to the benefit of industry and society.
InKemia IUCT Group - España | Aug 2017 - Nov 2017
Risk Management
MUC Summit GmbH | Jan 2016 - Mar 2017
Project Management
MUST puts the spotlight on the local entrepreneurial ecosystem by offering different events and connecting the key players!
Deutsche Gesellschaft für Internationale Zusammenarbeit (GIZ) GmbH | Jan 2012 - Jan 2014
Communications and PR
Auswärtiges Amt (Federal Foreign Office) Germany | Jan 2010 - Aug 2011
PR and Protocol
Consulate General of Germany in Donetsk
My Education
Take a look at my formal education
Master's degree, Development Economics and International Studies
Friedrich-Alexander-Universität Erlangen-Nürnberg | 2017
International Economy
Donetsk National University | 2014
About Me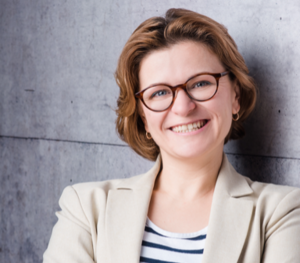 Ukrainian from Donbass, digital shaman