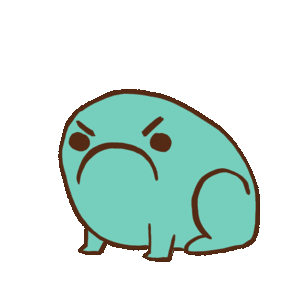 Evan Cope
Data Solutions Architect & Senior Analyst
The Goodyear Tire & Rubber Company | Northeast Ohio
My New Course
Introduction to Python
My New Project
Dr. Semmelweis and the Discovery of Handwashing
My New Track
SQL for Database Administrators
My New Course
Introduction to Python
Data dreamer, envisioning a world powered by intelligent insights.
My Certifications
These are the industry credentials that I've earned.
Other Certificates
Snowflake Snowflake Fundamentals 4-Day
DataCamp Data Scientist with Python Track
Snowflake Hands On Essentials - Data Warehouse
DataCamp Course Completion
Take a look at all the courses I've completed on DataCamp.
My Work Experience
Where I've interned and worked during my career.
The Goodyear Tire & Rubber Company | Nov 2021 - Present
Data Solution Architecture Senior Analyst
Natural Essentials Inc | Feb 2020 - Oct 2021
Junior Data Scientist
- Employed modern practices in programming and data analytic techniques to establish eCommerce improvement strategies and innovative procedure revisions. - Revealed insights and trends to team leadership for better data-driven decision-making. - Ensured initiatives were comprehensive, utilizing customer behavior and statistics to target end-user satisfaction. - Engaged in teamwork by collaborating to create goal-oriented software tools, documentation, and exploratory reports. - Automated daily operations, generated reports and reached solutions through code.
My Education
Take a look at my formal education
Bachelor of Science in Mathematics
University of Mount Union | 2019