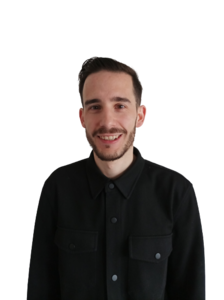 None
None | Klausen, ITALY
My Certifications
These are the industry credentials that I've earned.
DataCamp Course Completion
Take a look at all the courses I've completed on DataCamp.
My Work Experience
Where I've interned and worked during my career.
Lucem Nomad Cabin Dolomites | May 2021 - Present
Co-Founder
Rottonara & Debiasi - Allianz S.p.A | Oct 2015 - Present
Sales manager and Customer support
My Education
Take a look at my formal education
Bachelor's degree (italian) in Finance
University of Turin | 2015
Matura (German) in Mechatronics
Tecnical School | 2011
About Me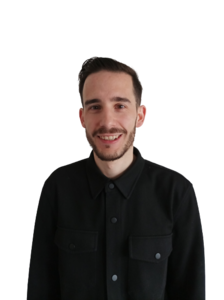 I am looking for my first experience in data science.