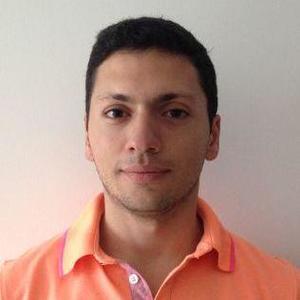 Assistant Professor
American University of Armenia
Authored Curriculum
Take a look at the content that I created on DataCamp.
My Most Recent Course
HR Analytics: Predicting Employee Churn in Python
4 hours
14 Videos
44 Exercises
7,553 Learners
About Me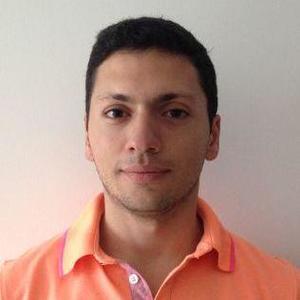 Hrant is an Assistant Professor of Data Science at the American University of Armenia and founder of METRIC research center. His courses are concentrated on Data collection, analysis, visualization and reporting using Python and R in all 4 domains of business: customers, people, operations and finance. Hrant also holds PhD in Economics. His research is related to applications of Machine Learning in Economics and Finance.