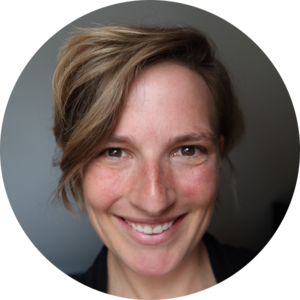 IGDORE | Munich, Germany
Authored Curriculum
Take a look at the content that I created on DataCamp.
My Most Recent Course
Survival Analysis in R
4 hours
14 Videos
50 Exercises
10,942 Learners
DataCamp Course Completion
Take a look at all the courses I've completed on DataCamp.
My Work Experience
Where I've interned and worked during my career.
Self-employed | Jun 2022 - Present
Open Data Science Trainer / Consultant and Conference Moderator
Johner Institut GmbH | Jun 2021 - May 2022
Research and Education Ambassador
Helmholtz AI | Sep 2020 - May 2021
Group lead of the Open AI in Health group at Helmholtz AI
Bielefeld University | Nov 2019 - Aug 2020
Data Science Researcher
Ludwig-Maximilians-Universität München | Apr 2018 - Aug 2020
Researcher
University of Zurich, Epidemiology, Biostatistics and Prevention
Institute | Dec 2014 - Mar 2018
PHD Candidate
Model-Based Recursive Partitioning for Stratified and Personalised Medicine
Institute | May 2014 - Nov 2014
IT Manager
Statistical Consulting Unit, LMU (StaBLab) | Jan 2012 - Apr 2014
Statistical Consultant
Institut für medizinische Informationsverarbeitung, Biometrie und
Epidemiologie, LMU | Feb 2013 - Mar 2014
Student Researcher
Project on gradient boosting and cross-validation
LMU - Ludwig-Maximilians-Universität München | Oct 2012 - Mar 2013
Teaching Assistant
My Education
Take a look at my formal education
Doctor of Philosophy (PhD), Biostatistics
University of Zurich | 2018
Master of Science (MSc), Statistics
Ludwig-Maximilians Universität München | 2014
Statistics
Universidad Complutense de Madrid | 2012
Bachelor of Science (BSc), Statistics
Ludwig-Maximilians Universität München | 2012
About Me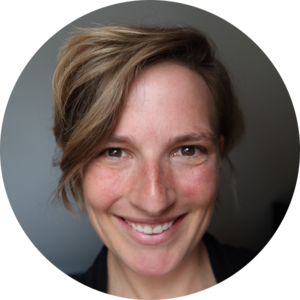 Heidi is an independent researcher with IGDORE and research and education ambassador at Johner Institut. Her research is on the intersection of data science, open science and medicine. Heidi has collaborated on several R packages and was reproducibility editor for the Journal of Statistical Software. She promotes open and reproducible science and sees R and Git as some of the most powerful tools for computational reproducibility in statistics and machine learning. Heidi loves to teach, especially R related topics. In her free time she likes to cycle.