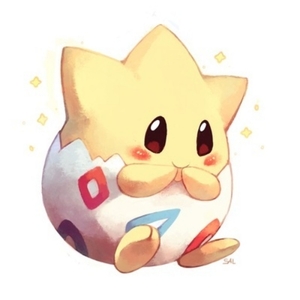 My New Certification
Data Analyst Professional
My New Certification
Data Analyst Associate
My New Certification
Data Analyst Professional
Insights conductor, orchestrating a symphony of knowledge from data streams.
My Work
Take a look at my latest work.
My Certifications
These are the industry credentials that I've earned.
Other Certificates
Atlassian University Confluence Fundamentals
DataCamp Course Completion
Take a look at all the courses I've completed on DataCamp.
About Me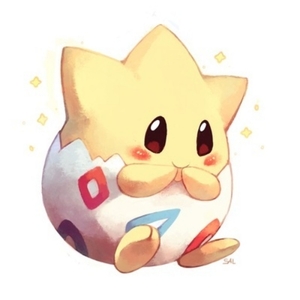 Certified Professional Data Analyst with a particular interest in Data Quality, Data Communication and overall Data Literacy. I love a good problem, and finding the way to fix it!