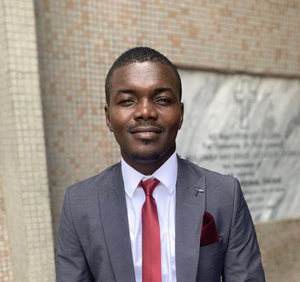 chibuzo ochiabuto
commercial analyst
Equip and Logistics Services Limited
DataCamp Course Completion
Take a look at all the courses I've completed on DataCamp.
My Work Experience
Where I've interned and worked during my career.
Equip and logistics services ltd | Feb 2020 - Present
commercial executive
My Education
Take a look at my formal education
Bachelor in Science in Chemistry
Imo State University, Nigeria | 2011
About Me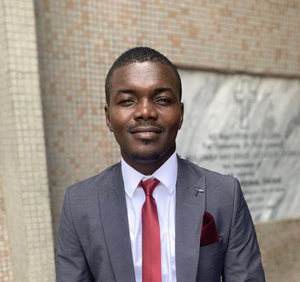 Commercial analyst looking to transition into Data Science. Currently in search for internship opportunites.