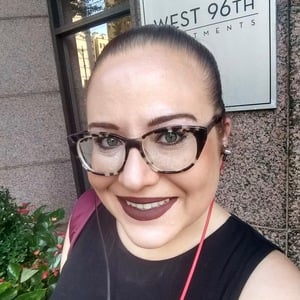 Lead Data Scientist
Looker | New York City
Authored Curriculum
Take a look at the content that I created on DataCamp.
My Most Recent Course
Introduction to Data Science in Python
4 hours
13 Videos
44 Exercises
444,248 Learners
DataCamp Course Completion
Take a look at all the courses I've completed on DataCamp.
About Me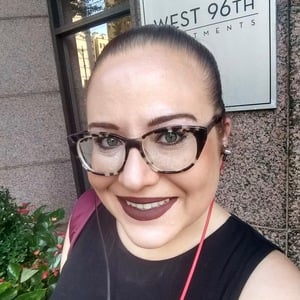 Hillary is a Lead Data Scientist at Looker. She is an expert in creating a data-driven product and curriculum development culture, having previously built the Product Intelligence team at Knewton from the ground up. She enjoys explaining data science in a way that is understandable to people with both PhDs in Math and BAs in English.