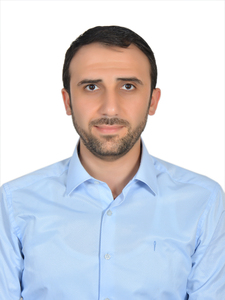 Heysem Ismail
PhD Student
Ankara University
My New Course
Introduction to Python
My New Project
Introduction to DataCamp Projects
My New Workspace
Investigating Netflix Movies and Guest Stars in The Office
My New Course
Introduction to Python
Insights architect, constructing bridges between data and actionable strategies.
DataCamp Course Completion
Take a look at all the courses I've completed on DataCamp.
My Work Experience
Where I've interned and worked during my career.
Saudi Schools in Ankara | Dec 2012 - Dec 2021
Information System Manager
My Education
Take a look at my formal education
Phd in Artificial Entelligence Technologies
Ankara University | 2026
Master in Management Information Systems
Damascus University | 2012
Bachelor in Computer Engineering
Aleppo University | 2006
About Me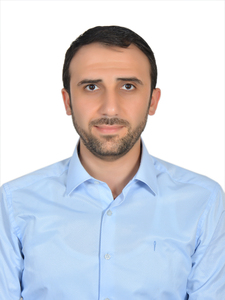 AI/ML Engineer, leading the processes from data collection, cleaning, and preprocessing, to training models and deploying them to production.