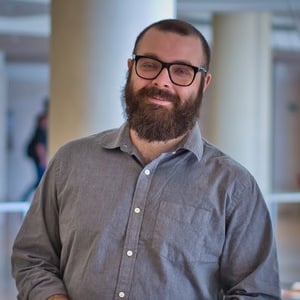 My New Course
Introduction to Python
My New Project
Dr. Semmelweis and the Discovery of Handwashing
My New Course
Introduction to Python
data scientist, educator, writer and podcaster
My Work
Take a look at my latest work.
Authored Curriculum
Take a look at the content that I created on DataCamp.
My Most Recent Course
Machine Learning with scikit-learn
4 hours
17 Videos
54 Exercises
321,236 Learners
DataCamp Course Completion
Take a look at all the courses I've completed on DataCamp.
About Me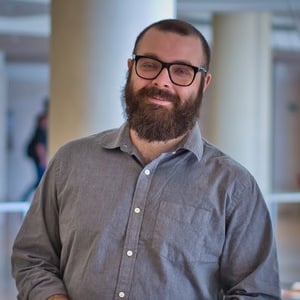 Hugo is a data scientist, educator, writer and podcaster formerly at DataCamp. His main interests are promoting data & AI literacy, helping to spread data skills through organizations and society and doing amateur stand up comedy in NYC. If you want to know what he likes to talk about, definitely check out DataFramed, the DataCamp podcast, which he hosted and produced.