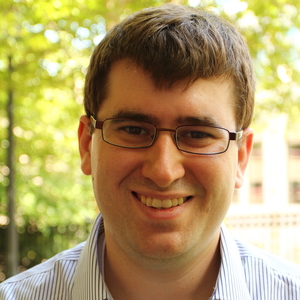 Visiting Associate Professor of Finance
BI Norwegian Business School | Stockholm, Sweden
My New Course
Introduction to Python
My New Course
Introduction to Python
Analytics maestro, transforming raw data into symphonies of knowledge.
My Work
Take a look at my latest work.
Authored Curriculum
Take a look at the content that I created on DataCamp.
My Most Recent Course
Market Basket Analysis in Python
4 hours
15 Videos
52 Exercises
10,191 Learners
DataCamp Course Completion
Take a look at all the courses I've completed on DataCamp.
About Me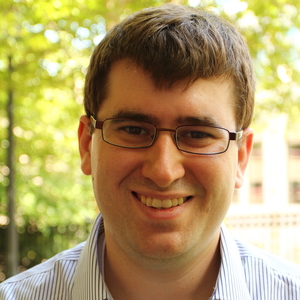 Isaiah Hull is a visiting associate professor of finance at BI Norwegian Business School and the author of Machine Learning for Economics and Finance in TensorFlow 2. He holds a PhD in economics from Boston College and conducts research on computational economics, machine learning, and quantum computing.