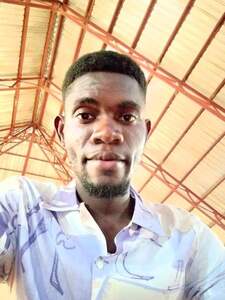 Idowu Lawal
Teaching Fellow
Teach For Nigeria
My New Course
Introduction to Python
My New Project
Introduction to DataCamp Projects
My New Course
Introduction to Python
Quantitative detective, solving mysteries and uncovering truths in data.
My Work
Take a look at my latest work.
DataCamp Course Completion
Take a look at all the courses I've completed on DataCamp.
My Education
Take a look at my formal education
B.sc Ed. Economics in Economics Education
Obafemi Awolowo University | 2018
About Me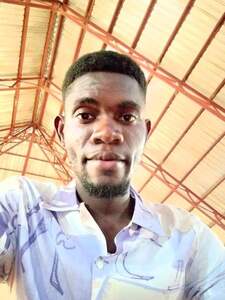 I am Idowu Lawal, a graduate of Obafemi Awolowo University. I am a teaching fellow at Teach For Nigeria. . I am on journey of making a transition into the tech world.