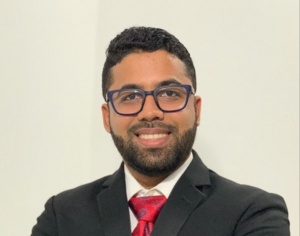 Isaías Antonio Liriano Madera
Inspector
Ministry of Economy, Planning and Development
My New Course
Introduction to Python
My New Workspace
Joining Data with dplyr
My New Workspace
RDocumentation: mutate
My New Course
Introduction to Python
Data maestro, conducting the symphony of insights with analytical expertise.
My Work
Take a look at my latest work.
DataCamp Course Completion
Take a look at all the courses I've completed on DataCamp.
My Work Experience
Where I've interned and worked during my career.
Scotia GBS Dominican Republic | Feb 2022 - Present
asesor de Experiencia al Cliente Bilingüe
Repostería la Reina | Jan 2021 - Jan 2021
Gerente de contabilidad
Repuestos Madera | Jan 2011 - Jan 2012
Agente de ventas
My Education
Take a look at my formal education
Licenciatura, Economía
Universidad Autónoma de Santo Domingo | 2023
Licenciatura, Filosofía
Instituto Superior Pedro Francisco Bonó | 2022
Ciclo Formativo de Grado Superior, Introducción de datos/Aplicaciones microinformáticas
Universidad Nacional Autónoma de México | 2021
About Me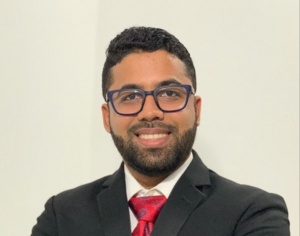 Economic Student, Data Scientist, Bachelor degree in Philosophy.