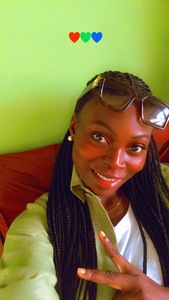 LOVETH AGHOGHO INIOVOGHARE
DATA ANALYST
I4G/ INGRESSIVE FOR GOOD
My Certifications
These are the industry credentials that I've earned.
Other Certificates
tech4dev INIOVOGHARE LOVETH AGHOGHO
DataCamp Course Completion
Take a look at all the courses I've completed on DataCamp.
My Work Experience
Where I've interned and worked during my career.
Tech4Dev | Nov 2022 - Dec 2022
Product Design Intern
Design a recycle waste management app where people can check for the nearest waste center, connect with a waste management officer and get paid using the app. I was taught how to create wireframes for a product I was taught how to create good user flows journey for a client, an app or a website.
Zuri Team, Inc. | Oct 2022 - Present
Product Designer
DESIGNING LANDING PAGE,DASHBOARD AND SIGN IN/SIGN OUT PAGE FOR AN ONLINE LIBRARY CREATING USER STORIES AND PERSONA USING USER FEEDBACKS AND PAIN POINTS FROM INTERVIEWS AND FORMS CREATING HIGH AND LOW FIDELITY PROTOTYPE AND WIREFRAMING USABILITY TESTING AND CASE STUDY.
National Youth Service Corps | Oct 2021 - Sep 2022
Class Teacher
Side Hustle | Apr 2021 - May 2021
Product Designer
I ENROLLED TO BE TRAINED AS A UI/UX DESIGNER USING FIGMA WHERE I WAS ENGAGE WITH MY TEAM TO DESIGN AN APP TO DETERMINE TIME SCHEDULE FOR WORKERS TO MEET THEIR DAILY TARGET FOR THE DAY.
My Education
Take a look at my formal education
Higher National Diploma, Computer Science
Delta State Polytechnic Ozoro, Nigeria | 2021
About Me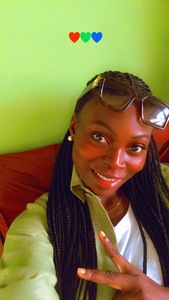 Am a product designer who can prototype, creating wireframe and low-fi and high-fi design and am currently studying data analysis to gain new skill to help foster my design process and am open for internship and job opportunities