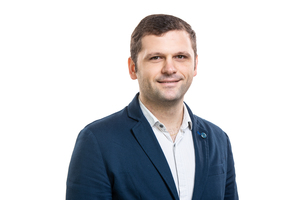 PhD Student
Ca' Foscari University of Venice | World
Authored Curriculum
Take a look at the content that I created on DataCamp.
My Most Recent Course
Deep Learning with PyTorch
4 hours
17 Videos
53 Exercises
28,214 Learners
DataCamp Course Completion
Take a look at all the courses I've completed on DataCamp.
About Me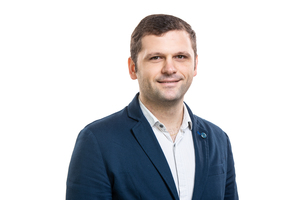 I am a third year PhD Student of Deep Learning, supervised by professor Marcello Pelillo at Ca' Foscari, University of Venice. During my PhD, I did an exchange period at ZHAW Datalab (Switzerland) working with professor Thilo Stadelmann. From January on, I am visiting professor's Laura Leal-Taixe lab in Technical University of Munich.