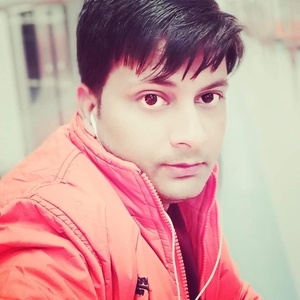 Certified Data Scientist
NA | New Delhi
My Certifications
These are the industry credentials that I've earned.
Professional Data
Scientist
Other Certificates
Data Camp Certified Data Scientist Professional
365 Data Science Data Scientist Career Track
Panasonic Career Ex Certified Data Scientist
Panasonic Career Ex Artificial Intelligence Certification Programme
IBM Applied Data Science with Python - Level 2
DataCamp Course Completion
Take a look at all the courses I've completed on DataCamp.
My Work Experience
Where I've interned and worked during my career.
BT Global Business Service Private Limited | Mar 2016 - Jan 2021
Associate Engineer Network MBNL
My Education
Take a look at my formal education
Bachelor of Technology in Electronics and Communication Engineering
Dr APJ Abdul Kalam Technical University, Lucknow | 2011