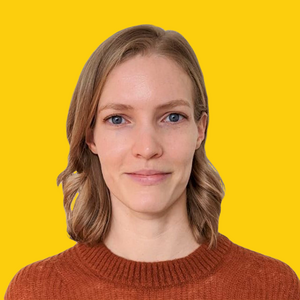 Core Curriculum Manager
DataCamp
Authored Curriculum
Take a look at the content that I created on DataCamp.
My Most Recent Course
Building Dashboards with shinydashboard
4 hours
15 Videos
51 Exercises
986 Learners
DataCamp Course Completion
Take a look at all the courses I've completed on DataCamp.
About Me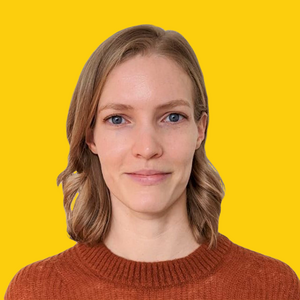 Izzy is a Curriculum Manager at DataCamp. She discovered a love for data during her seven years as an accounting professor at the University of Washington. Her passion is making learning technical topics fun.