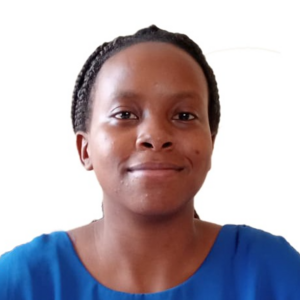 Jane Rose Njogu
Data Engineer
Technical University of Kenya | Nairobi, Kenya (UTC + 3)
My Certifications
These are the industry credentials that I've earned.
Other Certificates
10Academy Training in AI and Web3 engineering
dbt Labs (formerly Fishtown Analytics) dbt Fundamentals
DataCamp Course Completion
Take a look at all the courses I've completed on DataCamp.
My Work Experience
Where I've interned and worked during my career.
10 Academy | Aug 2022 - Nov 2022
Trainee Intern
Notable Tasks: - Performed data visualization using Python libraries, such as Matplotlib, Seaborn and Bokeh. - Performed data analysis using Python libraries such as Pandas, Scipy and Numpy. - Built a data warehouse tech stack for a city traffic department - Collaborated on building an ELT data pipeline using data pipeline tools such as Apache Kafka and Apache Airflow.
My Education
Take a look at my formal education
Bachelor of Engineering in Mechanical Engineering in Industrial Plant and Energy Option
The Technical University of Kenya | 2022