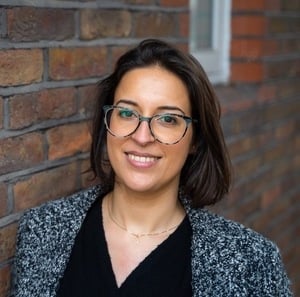 Data Science Content Developer
My New Course
Introduction to Python
My New Project
Bad Passwords and the NIST Guidelines
My New Workspace
[Solution] Analyzing Students' Mental Health in SQL
My New Course
Introduction to Python
Quantitative architect, designing solutions with numbers as building blocks.
Authored Curriculum
Take a look at the content that I created on DataCamp.
My Most Recent Course
ChatGPT Prompt Engineering for Developers
4 hours
15 Videos
56 Exercises
1,639 Learners
DataCamp Course Completion
Take a look at all the courses I've completed on DataCamp.