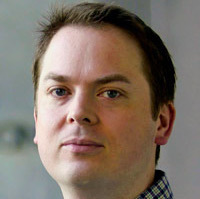 Professor
Associate Professor, The University of Texas at Austin
Authored Curriculum
Take a look at the content that I created on DataCamp.
My Most Recent Course
Network Analysis in R
4 hours
12 Videos
50 Exercises
17,898 Learners
DataCamp Course Completion
Take a look at all the courses I've completed on DataCamp.
About Me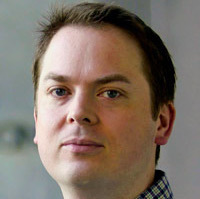 James P. Curley is an Associate Professor in the Department of Psychology at University of Texas Austin in the Behavioral Neuroscience division. He received a Ph.D. from Cambridge University in 2003 and completed post-doctoral research at Cambridge University and Columbia University before becoming an Assistant Professor of Psychology at Columbia University in 2012. Dr. Curley's current research interests are in studying the social dynamics of animals. Dr. Curley teaches several undergraduate and graduate courses, including R programming for Behavioral Scientists and Statistics & Research Design.