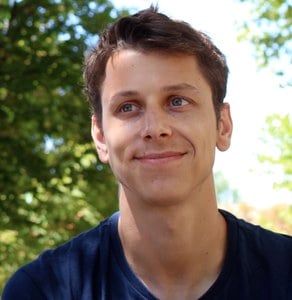 Machine learning engineer - Head of ML education
Faktion | Antwerp
Authored Curriculum
Take a look at the content that I created on DataCamp.
My Most Recent Course
Reshaping Data with tidyr
4 hours
15 Videos
54 Exercises
12,619 Learners
DataCamp Course Completion
Take a look at all the courses I've completed on DataCamp.
About Me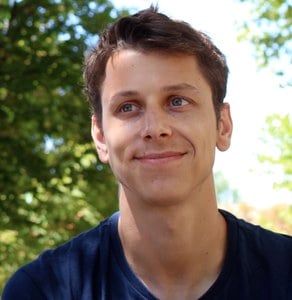 Jeroen is a machine learning engineer working at Faktion, a Belgian AI company. He uses both R and Python for his analyses and has a PhD background in computational biology. His experience mostly lies in working with structured data, produced by sensors or digital processes.