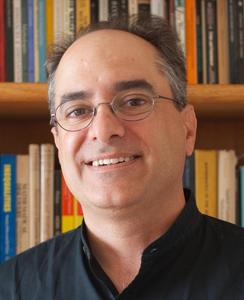 Principal Consultant
Win-Vector LLC
Authored Curriculum
Take a look at the content that I created on DataCamp.
My Most Recent Course
Supervised Learning in R: Regression
4 hours
19 Videos
65 Exercises
37,247 Learners
About Me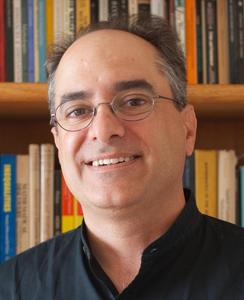 John is a co-founder and principal consultant at Win-Vector LLC, a San Francisco data science consultancy. He is the author of several R packages, including the data treatment package vtreat. John is co-author of Practical Data Science with R and blogs at the Win-Vector Blog about data science and R programming. His interests include data science, statistics, R programming, and theoretical computer science.