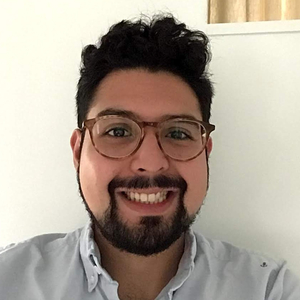 MS Economics Graduate Student
Purdue University
My Certifications
These are the industry credentials that I've earned.
Data Scientist
Professional
DataCamp Course Completion
Take a look at all the courses I've completed on DataCamp.
My Work Experience
Where I've interned and worked during my career.
Austin Independent School District | Aug 2014 - May 2022
Teacher
• Teach Spanish and English bilingual instruction to 15 to 24 students every school year to meet every student's unique learning styles and social and emotional needs. • Foster a growth-mindset environment by incorporating team-building activities and consistent verbal dialogue of emotions to augment student resiliency and grit by over 25%. • Communicate cooperatively with families weekly about classroom goals, news, and successes by sending email newsletters, escalating lunch duty volunteering participation rates to over 94%. • Train students' intrinsic motivation by recording and analyzing literacy and math learning domains to achieve 22% to 30% higher effort levels.
My Education
Take a look at my formal education
Graduate Certificate in Business and Economics Data Anaytics
Purdue University | 2022
Graduate Certificate in Financial Economics
Purdue University | 2022
Master of Science - MS, Economics in Economics
Purdue University | 2022
Bachelor of Science - BS in Early Childhood Education and Teaching
The University of Texas at Austin | 2014