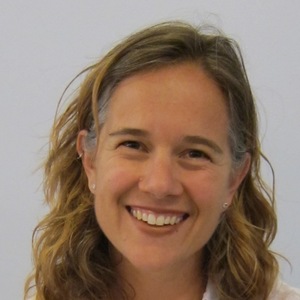 Professor
Pomona College | California
Authored Curriculum
Take a look at the content that I created on DataCamp.
My Most Recent Course
Inference for Linear Regression in R
4 hours
15 Videos
59 Exercises
12,792 Learners
DataCamp Course Completion
Take a look at all the courses I've completed on DataCamp.
About Me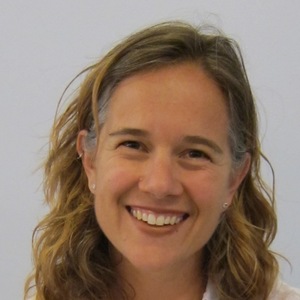 Jo Hardin is a professor of mathematics and statistics at Pomona College. Her statistical research focuses on developing new robust methods for high throughput data. Recently, she has also worked closely with the statistics education community on ways to integrate data science early into a statistics curriculum. When not working with students or on her research, she loves to put on a pair of running shoes and hit the road.