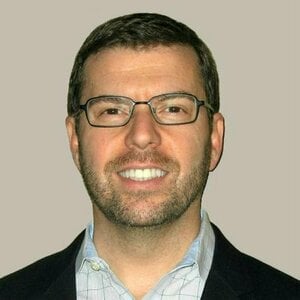 Principal Data Scientist
Benbrook Analytics | Dallas, Texas
Authored Curriculum
Take a look at the content that I created on DataCamp.
My Most Recent Course
Pandas Joins for Spreadsheet Users
4 hours
12 Videos
44 Exercises
3,357 Learners
DataCamp Course Completion
Take a look at all the courses I've completed on DataCamp.
About Me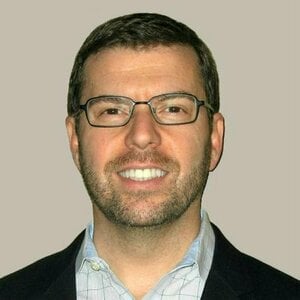 John Miller is a senior data scientist who helps companies use machine learning to improve operations. His favorite work involves building predictive models that provide insights into solving difficult problems. John also works as an expert witness and actively participates in the global AI community as a speaker and writer. He holds Master's degrees in business and engineering from MIT and a Bachelor's in engineering from the US Military Academy.