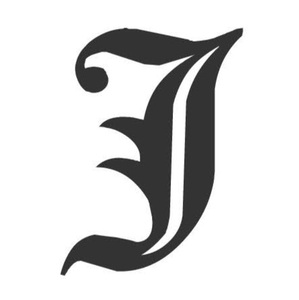 Data Analyst
UFTM | Uberaba
My New Certification
Data Engineer Associate
My New Certification
Data Analyst Professional
My New Certification
Data Analyst Associate
My New Certification
Data Engineer Associate
Data detective, solving mysteries with analytical prowess.
My Certifications
These are the industry credentials that I've earned.
DataCamp Course Completion
Take a look at all the courses I've completed on DataCamp.
My Work Experience
Where I've interned and worked during my career.
BP Bunge Bioenergia | Aug 2022 - Mar 2023
Automotive Maintenance intern
- Contribution to KPI visualization by developing dashboards using Power BI, Power Query, and DAX. - Verification of Maintenance Orders status using a dashboard developed in Power BI. - Utilization of Web Crawlers and automated programs for data extraction, data analysis, and automatic reporting for maintenance indicators (MTBF and MTTR) by equipment and service front (Python, Selenium, Xpath, Regular Expression, Pandas, Matplotlib, Power BI). - Development of automated programs for mass email sending using Power Automate and Planner. - Assistance in handling Failure Analysis Reports (FARs). - Maintenance Planning and Scheduling using the SAP system.
CFM Systems Development | Jan 2022 - Jun 2022
Data Analysis Intern
- Development of Web Crawlers for data extraction from web pages (Python, Selenium, Javascript, Xpath), resulting in obtaining a large amount of data within minutes automatically. - Development of natural language models for obtaining sentence similarity (Python, Gensim, NLTK, Jupyter Notebook), enabling identification of similar legal cases with an accuracy of 80%. - Use of HTTPS requests for data acquisition from the transparency portal (Python, requests, JSON, XML). - Development of scripts for data extraction from documents (Python, Regular Expression, Pandas, PyPDF2).
My Education
Take a look at my formal education
Engineering in Electrical engineering
Universidade Federal do Triângulo Mineiro | 2023