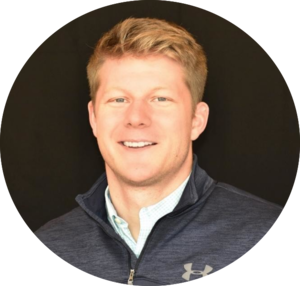 Data Analyst
Worldwide Logistics
My New Certification
Data Analyst Professional
My New Course
Introduction to SQL
My New Project
Introduction to DataCamp Projects
My New Certification
Data Analyst Professional
Insights astronaut, venturing into the unknown realms of data exploration.
My Work
Take a look at my latest work.
My Certifications
These are the industry credentials that I've earned.
Other Certificates
Coursera Google Data Analytics Certificate
DataCamp Course Completion
Take a look at all the courses I've completed on DataCamp.
My Work Experience
Where I've interned and worked during my career.
Worldwide Logistics | Oct 2019 - Present
Logistics Account Manager
My Education
Take a look at my formal education
Bachelors in Business Administration - Finance
Fort Lewis College | 2015
About Me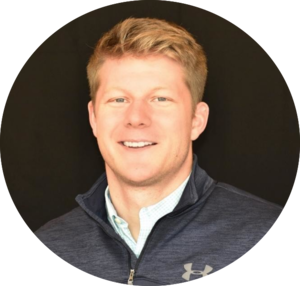 Currently working as a freight broker, looking to start a career as a Data Analyst. Avid sports fan, have always had a passion for sports stats and visualizations.