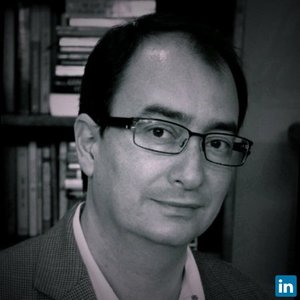 Research Professor
UASLP
Authored Curriculum
Take a look at the content that I created on DataCamp.
My Most Recent Course
Feature Engineering in R
4 hours
14 Videos
58 Exercises
618 Learners
DataCamp Course Completion
Take a look at all the courses I've completed on DataCamp.
About Me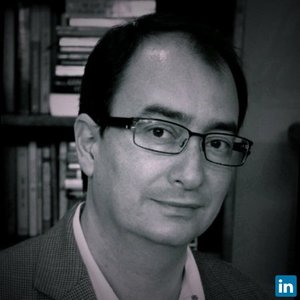 Jorge has 20+ years of industry and consulting experience in strategy, finance, capital planning, procurement, and operations. Jorge has used data science to help his clients save hundreds of millions of dollars. His experience as a consultant includes Fortune 500 companies such as Caterpillar, Nokia, Sony, Campbell's Soup, and Mars. He is the head of the modeling group and a researcher at the Universidad Autónoma de San Luis Potosí, and a management consultant focusing on understanding and modeling social and business phenomena using mathematics and data science.