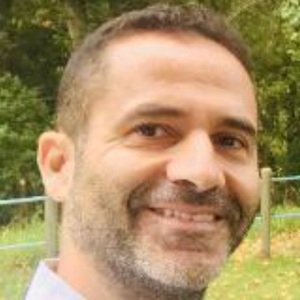 Jorge Oliveira
Professor
University of Porto
DataCamp Course Completion
Take a look at all the courses I've completed on DataCamp.
My Education
Take a look at my formal education
PhD in Pharmacology
University of Porto | 2006
About Me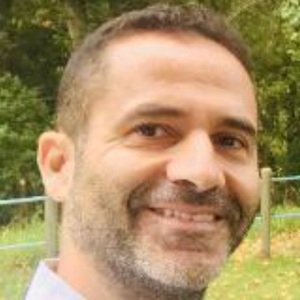 Professor of Neuroscience and Human Physiology (University of Porto - FFUP). Leader of the Mitochondria and Neurobiology Lab (UCIBIO - Applied Molecular Biosciences Unit). Data Science Enthusiast, for teaching and research.